Who is Tethon 3D?
Revolutionizing ceramic 3d printing to make the impossible, possible.
There is a lot of enthusiasm surrounding 3D printing these days. We are part of this movement discovering valuable uses for 3D printing, otherwise known as additive manufacturing. Our focus on ceramic material produces the best materials for diverse industrial, consumer and design industries.
Tethon 3D manufactures ceramic powders and photo curable ceramic, metal and polymer resins for 3D printing. Tethonite®, Porcelite®, Castalite®, Vitrolite®, Flexalite® and Ferrolite® are registered trademarks of Tethon 3D.
Tethon 3D materials and 3D printing processes are covered by US Patents and other intellectual property.
Tethon 3D was founded in Omaha, Nebraska in 2014 and is privately held. The company is a member of the American Ceramic Society.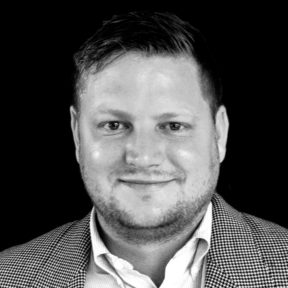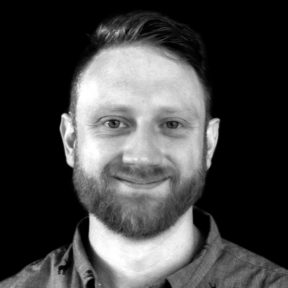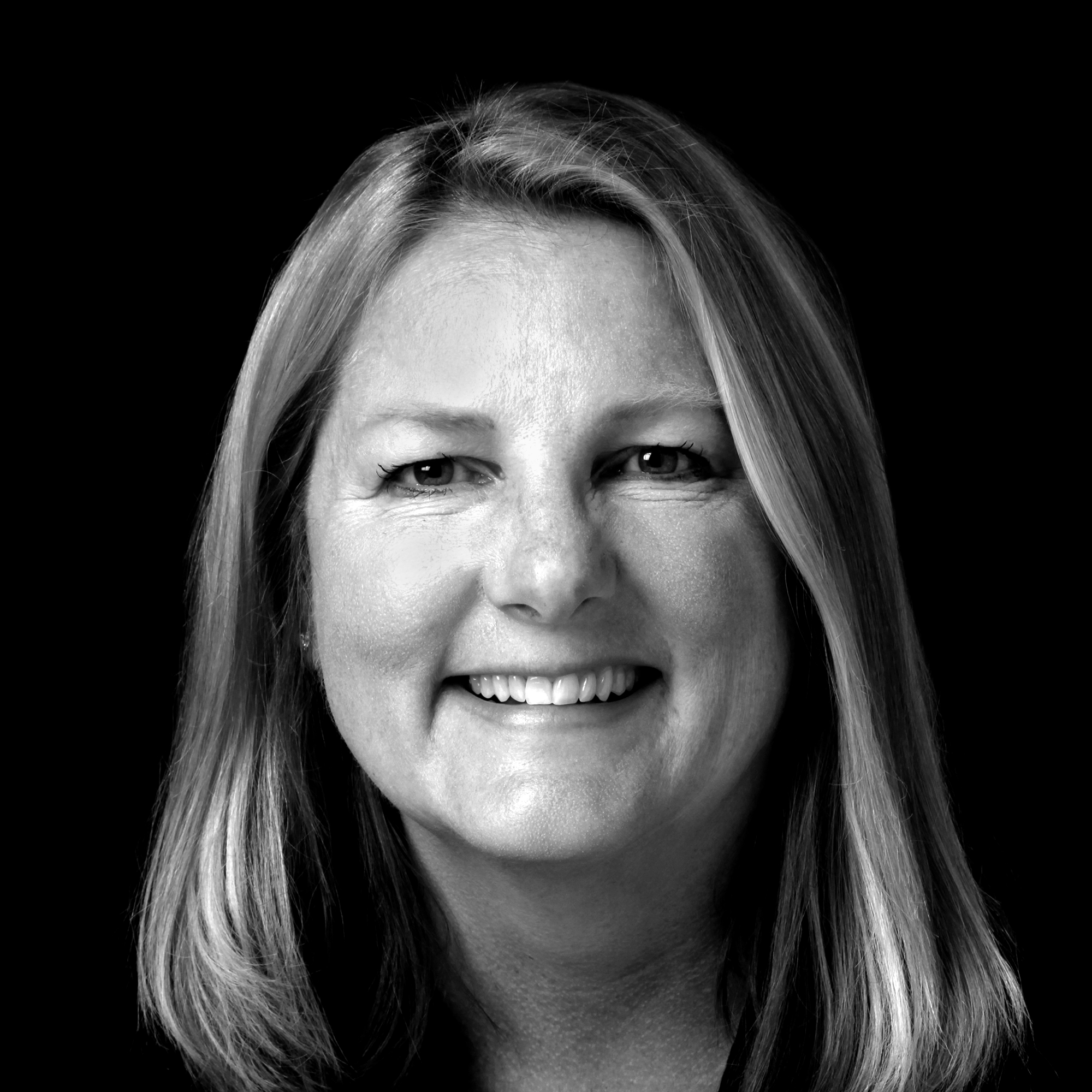 Karen Linder
Co-Founder, Executive Chair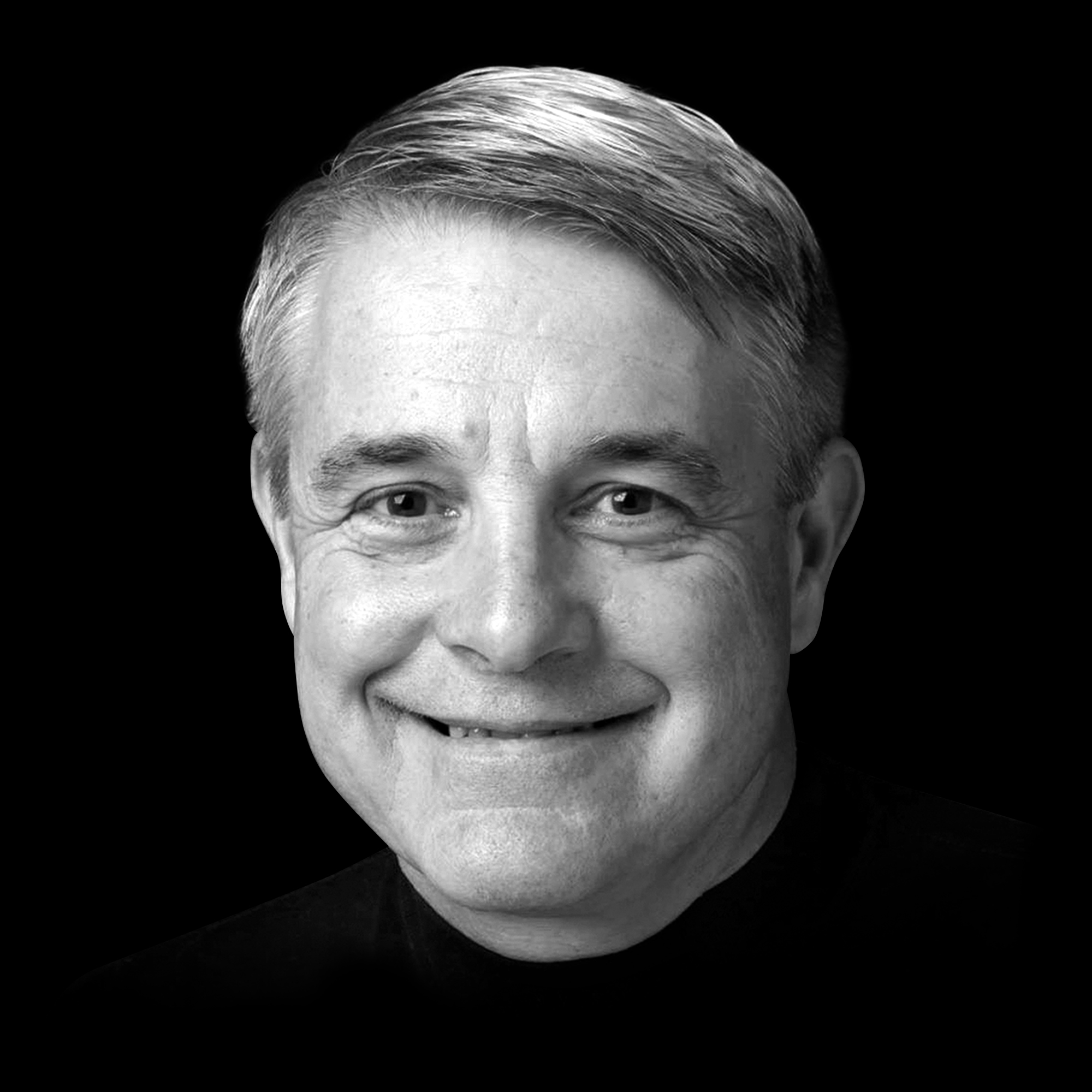 Jim Linder M.D.
Co-Founder, Board Member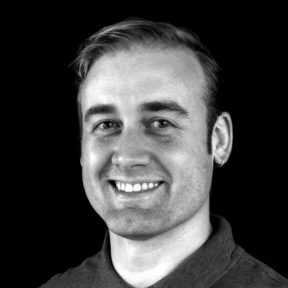 Max Kaeter
3D Modeling Engineer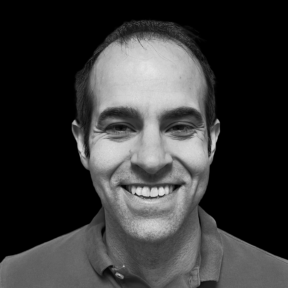 Jeremy Anderson
Materials Engineer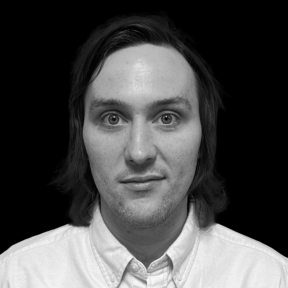 Davey Jones
Ceramics Engineer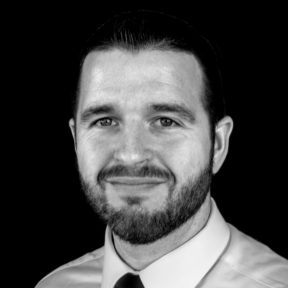 Jordan Points
Applications Engineer
Case Studies
Tethon 3D collaborates with the most exciting people in the world.
All Case Studies
Careers
Join our team to share our passion.
Thank you for your interest in working for Tethon 3D. We're looking for great people to join our team and help us revolutionize ceramic additive manufacturing.
Right now, we're hiring:
Materials Scientist (1)
Applications Engineer (2)
Client Support (2)
Sales and Marketing (2)
Corporate Business Development (1)
Grant Writer (1)
If you'd like to work with us, please let us know which position interests you and contact us at careers@tethon3d.com