Workshops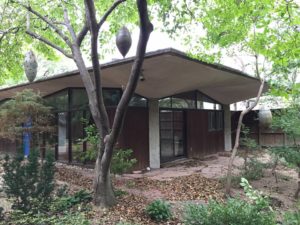 Call Karen at (402) 639-2446 for more information, including pricing and scheduling.  Topics covered include 3D modeling, 3D printer setup, use and maintenance, ceramic materials, post-processing steps and finishing options and sintering process.
Workshops are customized to the area of need in any of the following format options:
On Site at Tethon 3D
Half-day workshop
Full day workshop
Residency, 5-20 days, includes housing
3D files may be sent prior to date of workshop for printing and/or glazing day of workshop.
Final objects shipped to participant following workshop if not completed during allotted time.
Customized education allows you to pursue your project at your pace, concentrating on the areas of need to make you fully proficient in ceramic 3D printing.
Off Site at Your Location
Half-day workshop
Full day workshop
For sites that have SLA, DLP or powder-based 3D printers that can be used for the workshop.
You set the number of attendees based on the setting/accommodations.
We provide consultation and instruction for your current projects, including all steps of object creation and production.
Lecture/Seminar
Educational Institutions: One hour lecture is free to schools/colleges within 150 miles of Omaha, Nebraska.
For schools/colleges greater than 150 miles from Omaha, Nebraska, fee for travel expenses.
First hour lecture is free. $150/hour for each additional hour.
Commercial Businesses = $150/hour, plus travel expenses.