Industries We Serve
Design
We've developed superior materials for ceramic 3D printing applications, such as fine art, architectural reproductions and models, archeological reproductions and functional design.
Medical Research
We are researching biomaterials for bone growth and reconstruction.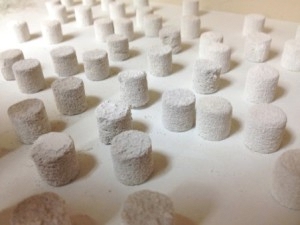 Mold/Casting
Our 3D printed ceramic molds tolerate high-temperature metal casting and are easily removed from the resulting object.