COVID-19 Products
COVID-19 Nasopharyngeal Swab, per pack of 250
$500.00
Plastic 3d printed nasal collection device.  FDA listed. Non-sterile.  May be sterilized with UV irradiation or brief dip in isopropyl alcohol.  Pack of 250 swabs only – no transfer media included.
Download NP Swab Product Flyer
If Out of Stock or you need more than 2500 swabs, contact info@tethon3d.com for information and/or backorder.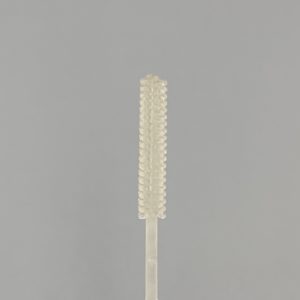 48 in stock